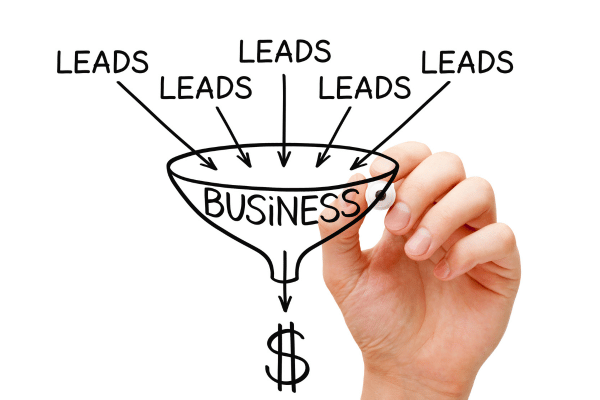 Leads, leads, leads–your senior living sales team can never get enough of them, right?
Unless…."The leads are weak!"
There is such a thing as too many leads. If the prospects coming into your sales pipeline are a poor fit for your senior living community, they:
Waste your staff's time to qualify and sift through them
Impact your conversion metrics in a negative way
Cause dissatisfaction among the leads that don't fit your community, job opportunity, or inquiry. These people spent time researching and didn't get the right information to fully understand what they were signing up for. This could affect your community's reputation and ratings.
In senior living sales, a quality lead is a prospective resident who is highly likely to move into your senior living community. Some characteristics of a quality lead are:
They can afford it. They should have sufficient financial resources to cover the expenses of living in your community.
Their health and mobility situation is a good match for the lifestyle and type of care your community provides, i.e. independent living, assisted living, memory care, CCRC
They are familiar with your community and have a genuine interest in living there.
They have social and recreational interests that align with the activities and amenities your community offers, and they are interested in engaging with others and participating in events and activities.
Referrals from trusted sources such as a family member, friend, or healthcare professional are more likely to convert to move-ins.
A quality lead will be receptive to your sales approach and open to learning more about your community. They should have realistic expectations about what your community can offer and be willing to engage in a conversation about their needs and preferences.
What's the best way to be sure you are getting leads calling your sales team and showing up for tours who are informed, interested, and invested in learning more about your community? By curating your website visitors' experience with the right tools!
We are seeing that chatbots create more lower-quality leads that don't close at the rates of leads generated by Waypoint's Navigator and Lifestyle Quiz tools.
Our data shows that using Waypoint Navigator combined with a live chat tool like SiteStaff shows a 4% to 11% conversion rate from inquiry to move-in. Using just an AI bot (Talk Further) for the same customer profile shows only a 1% conversion rate.
Let's make sure your leads are as strong as possible! Contact us today to learn more about how Waypoint can help you optimize your senior living community's online presence.
Or to see a sample Navigator in action, click here.