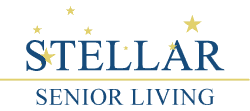 Senior Living Occupancy Case Study
27x ROI | 13 Move-ins | <$600/move-in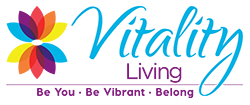 Senior Living Occupancy Case Study
11x ROI | 17 Move-ins | <$400/per lead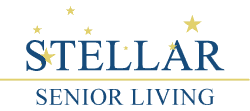 "Waypoint's, formerly AgingChoices Pro, ProSurvey has lowered our cost per move-in significantly. All the data collected goes directly into our CRM and our sales team receives an email with all the data."

"Providing a personalized experience is a hallmark of Juniper Communities. Engaging consumers, understanding where they are in their journey and offering them the best overall experience possible is key for our success. Juni (Navigator) helps our website visitors get where they want to go quickly."

Working with Waypoint, formerly AgingChoices Pro, has helped Maplewood Senior Living increase our website conversions by over 200%. The Navigator helps our customers convert into our sales funnel in a way that is comfortable for them and meets them wherever they are in the sales journey. The data flows directly to our CRM so we can look at our success metrics. The Waypoint team is responsive and is great to work with.