We've seen it over and over, as longtime professionals in the senior living industry.
When senior living providers struggle to reach occupancy targets and grow revenue, something is broken in the marketing/sales pipeline.
We have been on the other side of the exchange as well, as family members looking for quality care for our aging loved ones.
During our caregiving journeys we realized that there was a critical piece missing from most senior living communities' marketing funnels–a simple-to-use tool that answers common questions and guides prospective residents through the discovery process. We built Waypoint Navigator to build a bridge of reassurance and trust for prospects and convert them into happy residents.
Clunky websites and difficult-to-find information leave visitors with more questions than answers. The results are subpar leads and low conversion. Instead of starting down the expensive, time-consuming path of a complete website redesign, providers can seamlessly integrate Waypoint's simple Navigator to guide customers through their experience.
Senior Living providers that use our easy-to-navigate, interactive conversion tools have a measurable competitive edge that enables them to reach their occupancy and revenue goals with ease. Waypoint will bring this competitive edge to your community.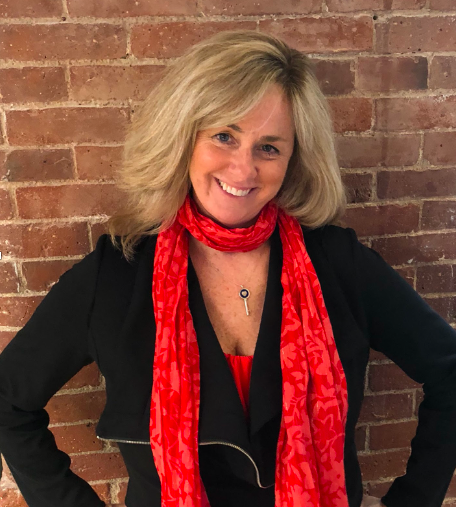 Terri Sullivan
CEO
Terri is passionate about using technology to help connect senior living providers with educated and qualified prospects, and simplifying the search for care for older adults and their families. Her experience with senior care services began with the process of finding care for her grandmother, Betty. Terri soon realized that there was a need for technology-based solutions to help guide families through their many questions, and Waypoint was born! Waypoint's successes so far have proven that positive, informative interactions with a community's "digital welcome" will lead to a significant increase in conversions and occupancy.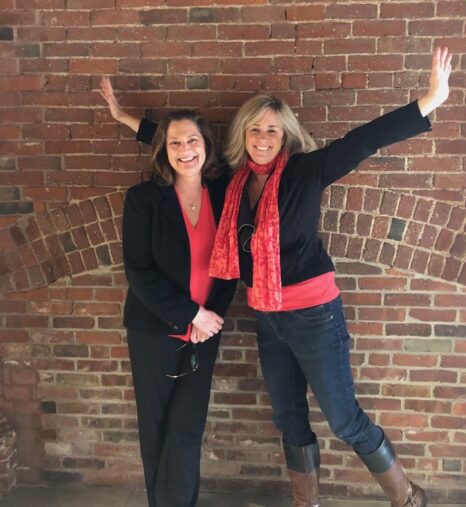 Brenda Limone
COO
Brenda is the daughter of an 89-year-old mom, and a longtime professional in the senior living industry. She understands the need for technology that can help families navigate the sea of options for elder care. Brenda, Terri, and their team built Waypoint to help senior living providers guide families through the process by answering questions, building trust, and ultimately converting to satisfied customers. Brenda feels fortunate to be part of the inspired team at Waypoint that is helping aging people and their loved ones feel confident about their decisions.