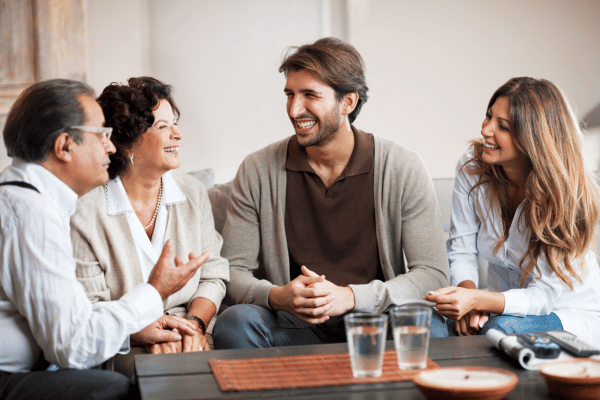 As the senior living industry continues to grow, it is increasingly important for communities to understand how to effectively reach out and market to adult children of seniors. These children (and sometimes grandchildren!) are often the primary decision-makers when it comes to choosing a senior living community for their aging parents. Even if they won't make the final decision, their opinions and influence count.
The first step in marketing to adult children of seniors is understanding their needs and concerns. Many adult children worry about their parents' safety, health, overall well-being, and the financial burden of senior care. In fact, according to one report 90% of adult children believe it is their responsibility to help their aging parents with financial planning! Senior living communities can address these concerns by highlighting their safety measures, quality of care, and transparent pricing.
A strong online presence is essential for senior living communities today. It likely comes as no surprise that reportedly, 83% of adult children of seniors research senior living options online and use social media to connect with peers and gather information. A user-friendly website, active social media accounts, and positive online reviews will go a long way toward attracting potential residents and their families.
Another proven way to market to adult children of seniors is through educational events and seminars. Your sales representatives can leverage these events to provide valuable in-person information about your senior living community, as well as resources for caregiving and financial planning. By offering these events, senior living communities can establish themselves as knowledgeable and trustworthy resources for families.
By understanding the needs and concerns of adult children of seniors, maintaining a strong online presence, and offering educational resources, senior living communities can reach out to this important demographic, build strong relationships with families, and attract new residents.
Try the Waypoint Navigator for Free!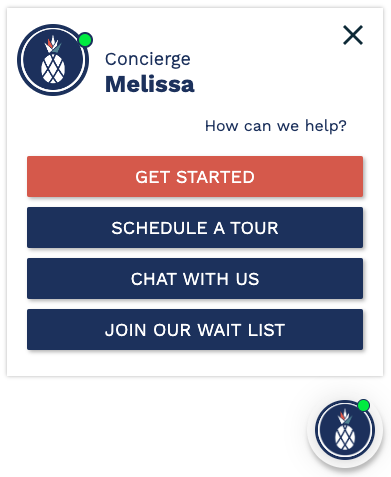 If your senior living community is looking to improve its online presence by taking website interactivity to the next level, consider exploring our options here at Waypoint.
Using Waypoint's Navigator VSA tool, providers we've partnered with have realized as much as a 27X ROI on tech investment, converted up to 34% of inquiries to tours, and generated an estimated $1M in sales.
To learn more, contact us today to schedule your free consultation and demo!